ReadySetFund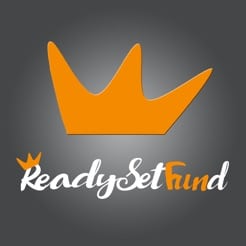 For the 2019-2020 school year we are using an online only approach to our September fundraiser. ReadySetFund allows I.C.R.S. to have our own custom online store to collect and track support. Supporters use digital payments to make small $10 donations every month, which is less of a burden on them and provides monthly fundraising dollars for you. Click the link below to go to the I.C.R.S. ReadySetFund page.
 Campaign Ends – Friday, September 27th, 2019
Thank you so much for your support!